SolaWrap's Own Greenhouse Kit Designs
The greenhouse kits are here!
Greenhouse Kit Includes:
SolaWrap Film to construct the greenhouse

Metal frame with all the parts
These kits include everything needed to construct a greenhouse except baseboards, heating and cooling.
Greenhouse Kit Sizes
24' x 64'
24' x 96'
30' x 72'
30' x 96'
34' x 114'
* Please call 760.597.9298 for further information.
Discounted prices for multiple greenhouse purchases.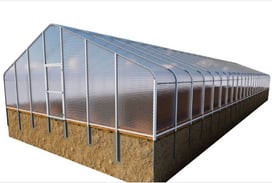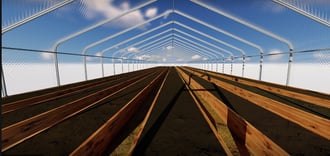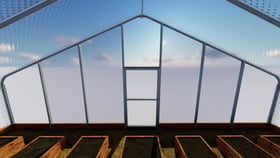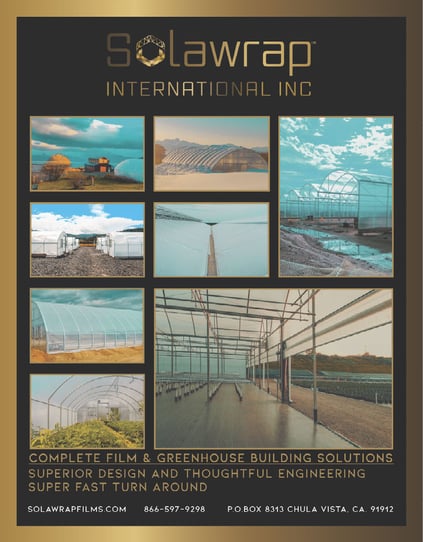 Do you have a quick question? Please submit it below.