SolaWrap Bubbles
SolaWraps has many super powers. It starts with the heavy duty bubbles- 100 air bubbles per square foot.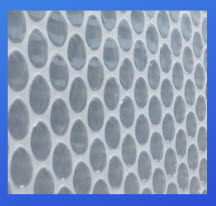 SolaWrap Greenhouse Plastic Delivers Significant Energy Savings
SolaWrap provides an insulating effect that retains up to 95% of heat radiation with an impressive R-value of 1.7.
This energy efficient design represents significant cost savings for its users.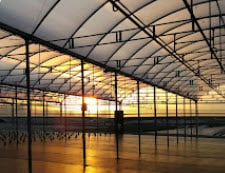 The High Transparency Greenhouse Plastic!
Transparency: 83%
Diffusion: Up to 83%
Is it windy where you live? Does the wind exceed 100 mph? That's what our film is rated for- but can your greenhouse take that kind of wind?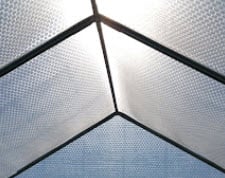 SolaWrap Greenhouse film handles a Snow Load of 120 lb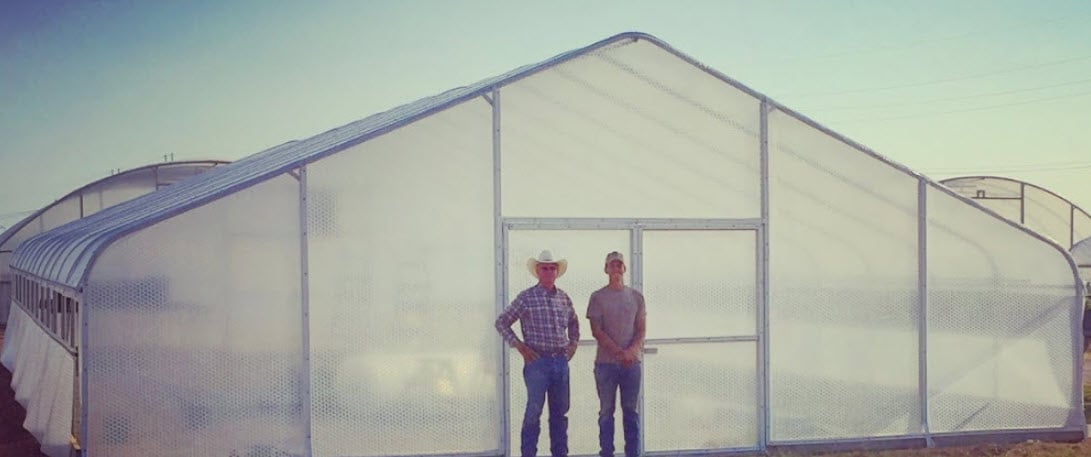 Lots of Greenhouses over the years!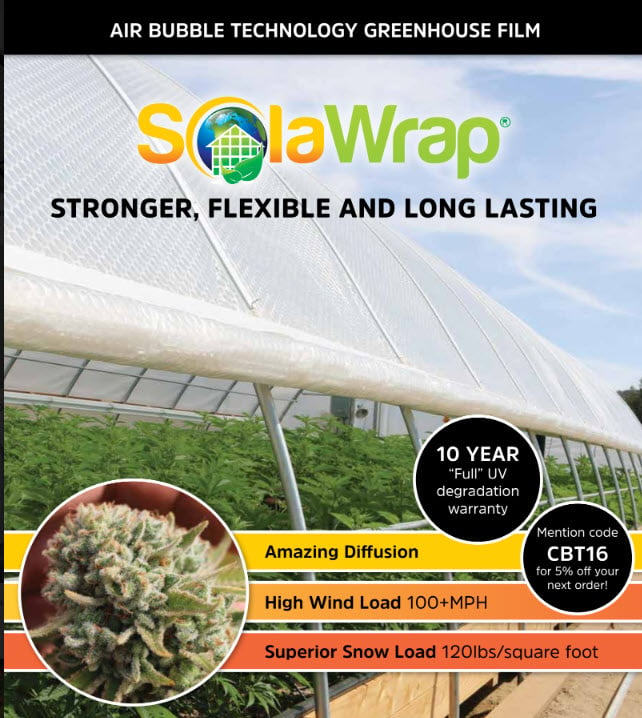 Strong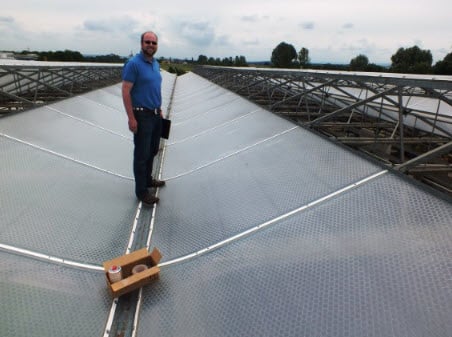 Isn't it time you got "SolaWrappped"

**** Please note- The sample packet is free. The international postage will be additional.****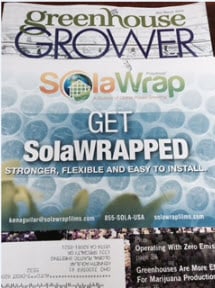 Questions? We are here for you!