SolaWrap Technical Data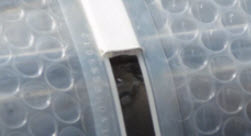 Speak to Ken Aguilar himself by clicking here. He can offer you pricing and technical information here.
Roll Width
4', 5' and 6' widths Less one inch

Roll length

328 ft

Weight per square foot

approx. 410g/m² (± 10 %) approx. 1.31 oz/ft2 (± 10 %)

Roll weight

approx. 81kg / 178.5 lbs

UV-stabilization/ durability

1.8∙106 BTU/ft2 (20920 MJ/m2, equivalent to 10 years in central Europe at an average annual solar radiation of 4184 MJ/m2 or 100 kly/year)

Insulation/R-Value




(ASTM C177-10)

1.7 (ft2∙°F∙h)/BTU

Heat conductivity

0.04 BTU/(ft∙h∙°F)

Transparency




(ASTM E424-71)

approx. 83 % (light)




approx. 30 % (infrared)

Additional features

Anti-fog/anti-condensation additive
Blue Print of SolaWrap greenhouse film with welded keder-cord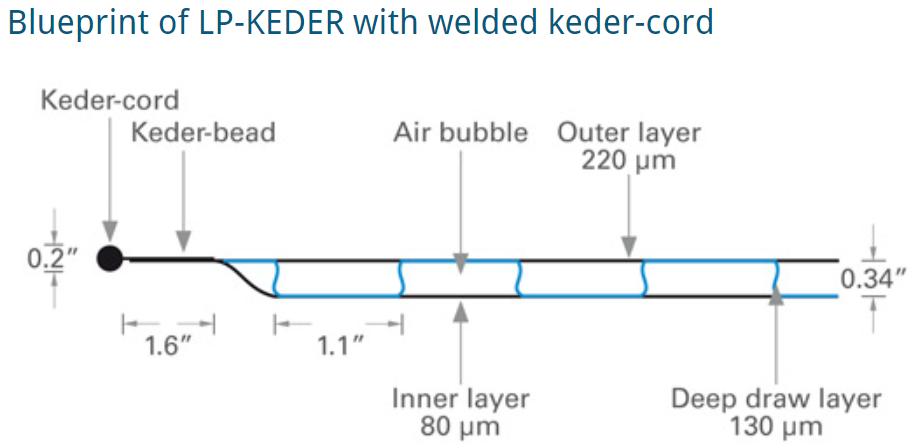 Blueprint of the layout of SolaWrap and the plastic profile/connector

Do you have a quick question?