SolaWrap ™ Greenhouse Plastic Film for Commercial Greenhouses and Hobbyist
It's the Greenhouse Film with the BUBBLES that Holds Up in Rough Weather!
SolaWrap greenhouse film is unlike any other polyethylene greenhouse cover on the market. SolaWrap is a bubble film that is UV resistant, has and R-value of 1.7, offers 83% diffused light (only product on the market with both high transparency and high diffusion), handles 120 lbs per square foot snow load and 100 mph wind rating.At this writing it has the longest U.V. 10 year warranty in the industry for a poly sheeting greenhouse cover! In Europe the original film is still in place for over 30 years without getting brittle or yellowing. It is so flexible the side wall curtains roll up and down.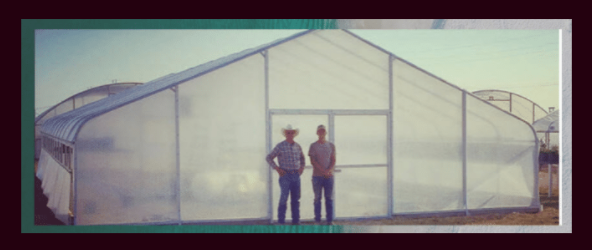 SolaWrap Greenhouse Film Roll Sizes***:
4' x 328'

5' x 328'

6' x 328'
*** SolaWrap is measured from the center of each connector holding the film on the greenhouse. Center to center equals 4', 5' and 6'. The film sizes are true when used with the connectors. Actually film sizes are one inch less, 4 foot is 47 inches, 5 foot is 59 inches, and 6 foot is 71 inches.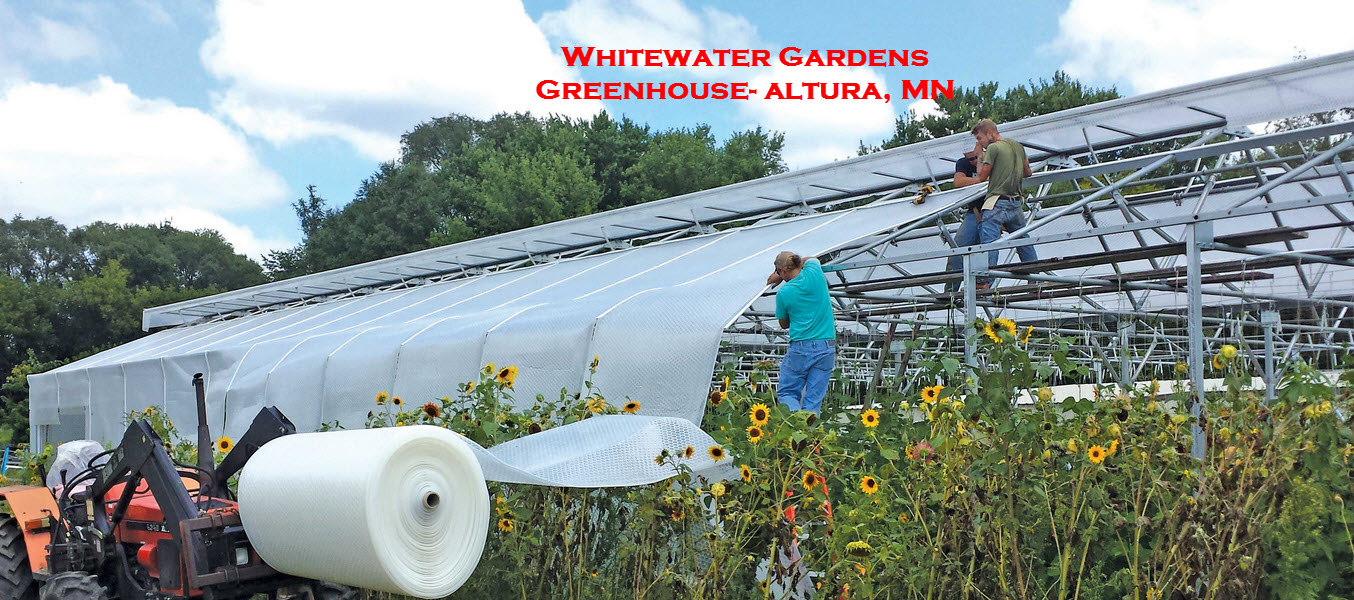 Do you have a quick question? We would love to hear from you!