How to Recover your Greenhouse with SolaW
r
ap
Greenhouse Plastic/Poly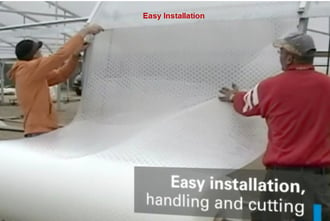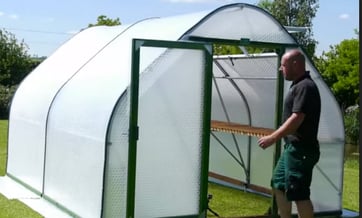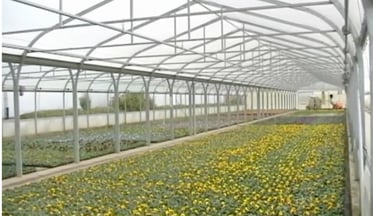 If you are thinking about using SolaWrap greenhouse covering film to recover your existing greenhouse, here are a few things we will need to know:
What style of greenhouse do you have? Quonset, gable, Chinese style etc.

What is the size of building- both length and width?

What is the current bow spacing (most important)?

What are the venting options currently?

What is the length of house from the ground up and over to ground?

Is this a full house recover or just the roof?

Do you have a solid wall or a roll up option not using SolaWrap?
Let's address some of your questions with the links below:
There are so many options with SolaWrap. Perhaps you want a new greenhouse? What ever your thoughts or questions, just give us a call and let us help you decide if SolaWrap is the best choice for your personal situation. 760.597.9298 or
Thank you!